TheBeeHost was founded back in October 2018 for the purpose of giving quality hosting solutions under one roof. We are now successfully serving thousands of clients all over the world. We are best known for our quality 24/7 support and for providing QUALITY services with 99% uptime.
We offer wide range of Shared hosting, Dedicated servers, WordPress hosting, VPS hosting and Cloud hosting. We are growing fast as we have build a great reputation for security, reliability, technical expertise and the best customer support.
Our aim is to provide high value, low cost hosting solutions to the community. We also provide cheap domains along with SSL certificates.
We are one of the Fastest Growing Web Hosting Company in Pakistan and already hosting thousands of websites. Our customers rate our Service and Support 5 Star, having troubles with your Hosting Company? Try TheBeeHost Hosting and have peace of mind.
Why Choose
TheBeeHost
Why TheBeeHost is better than your Average Web Hosting Provider?

30-Day Money Back
Not Satisfied with our Hosting? Request a Refund in first 30 Days.


FREE Website Migration
Moving in from other provider? We offer Free cPanel to cPanel Migration.


FREE SSL
Get Free SSL Certificate for all of your websites hosted on TheBeeHost.


cPanel Access
All our customers get access to Premium Control Panel cPanel.
Meet our
Management Team
Meet the Team you work every day with! We are not a One Man Company, We are professionals and we make sure our customers are satisfied with our Support and Services.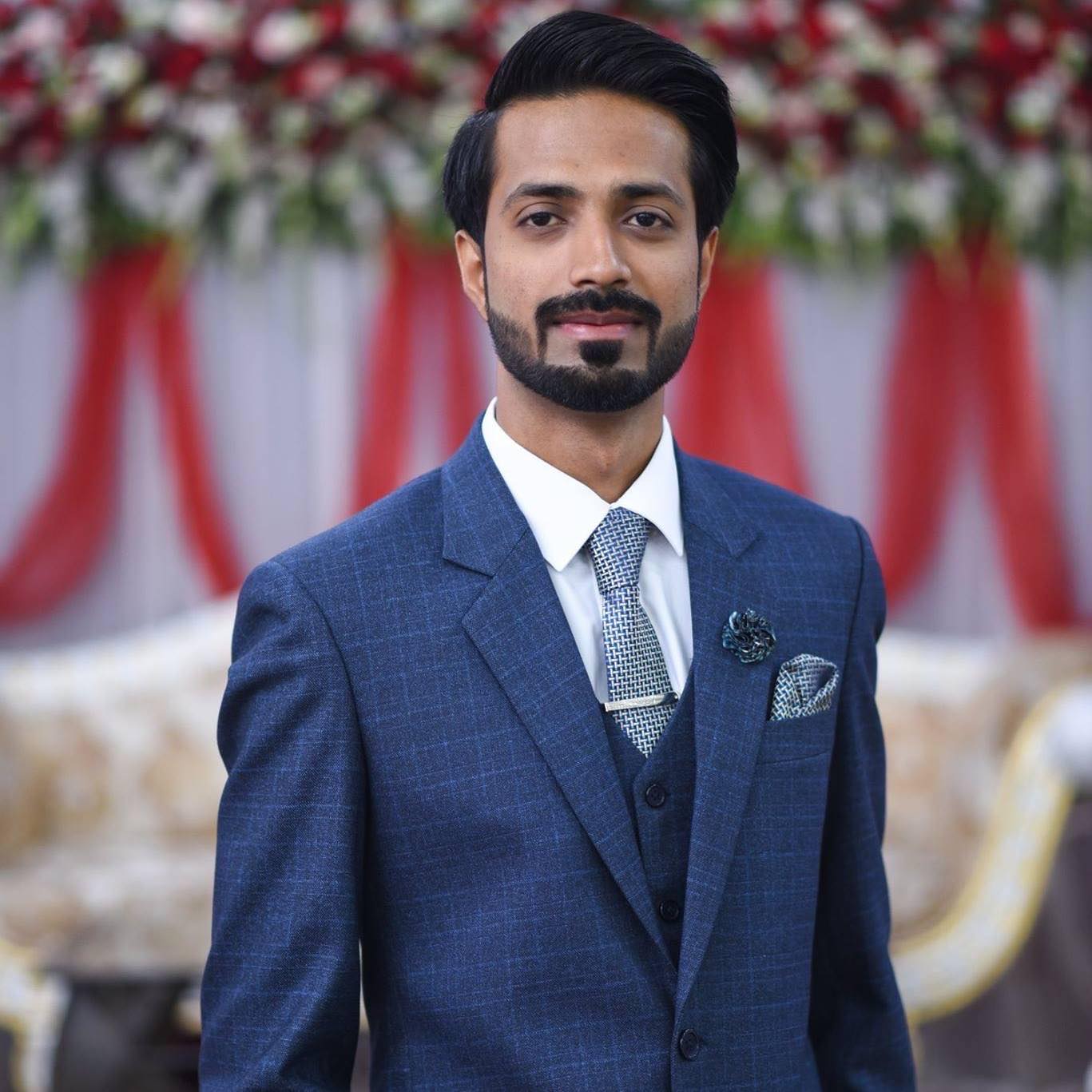 Hamiz Zulfiqar Ali
Founder & CEO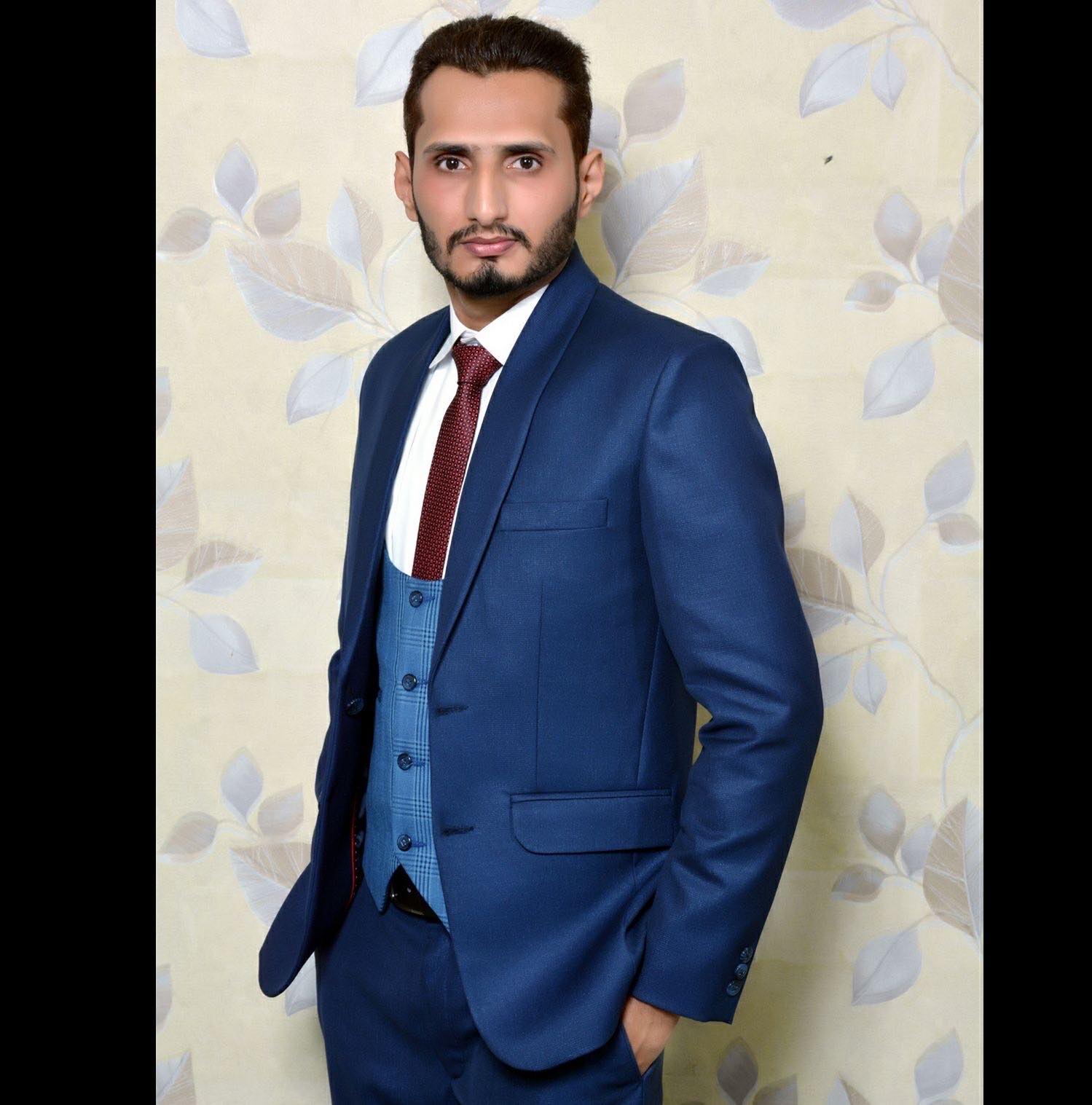 Ahtsham Jutt
Co-Founder & COO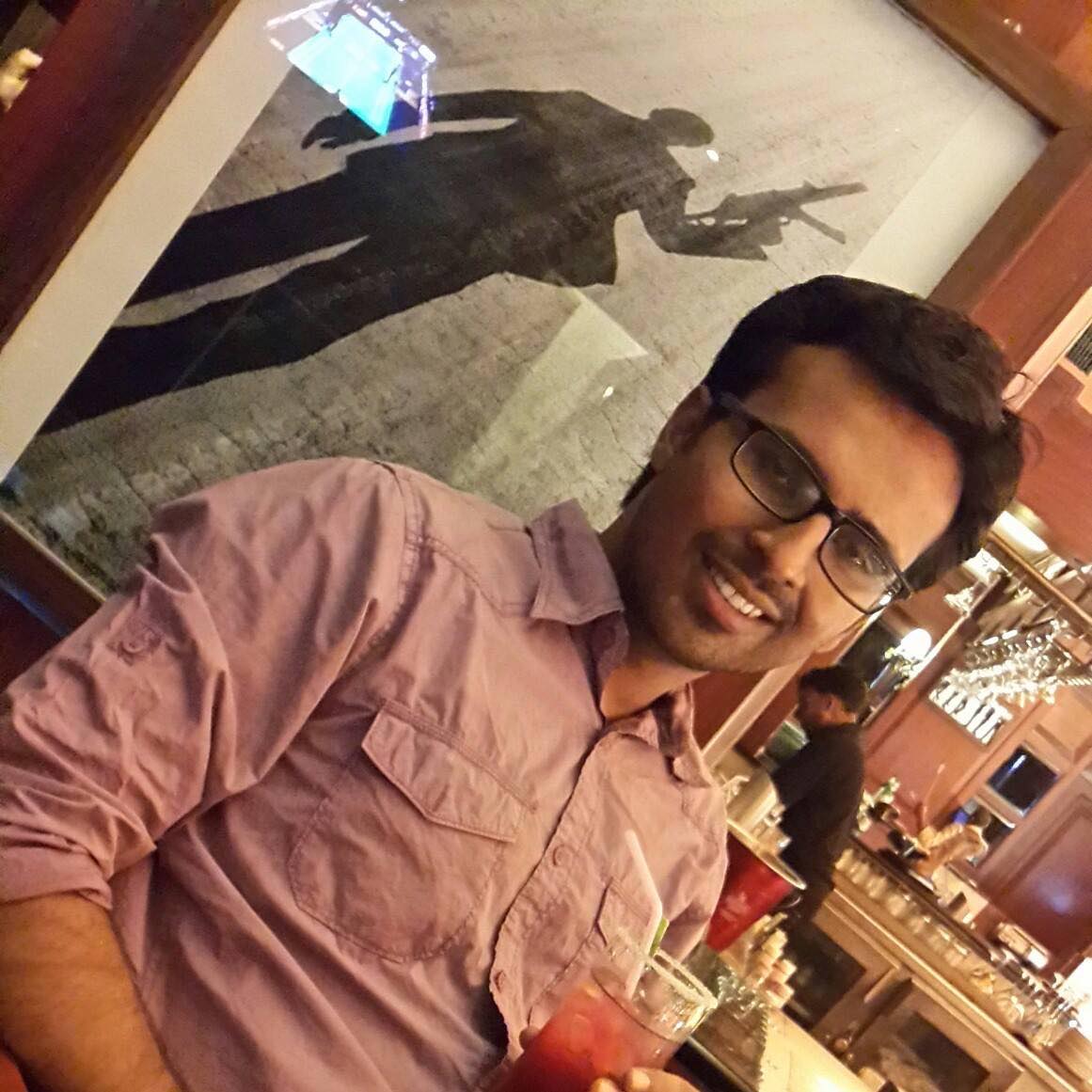 Milan Pitroda
Chief Technical Officer (CTO)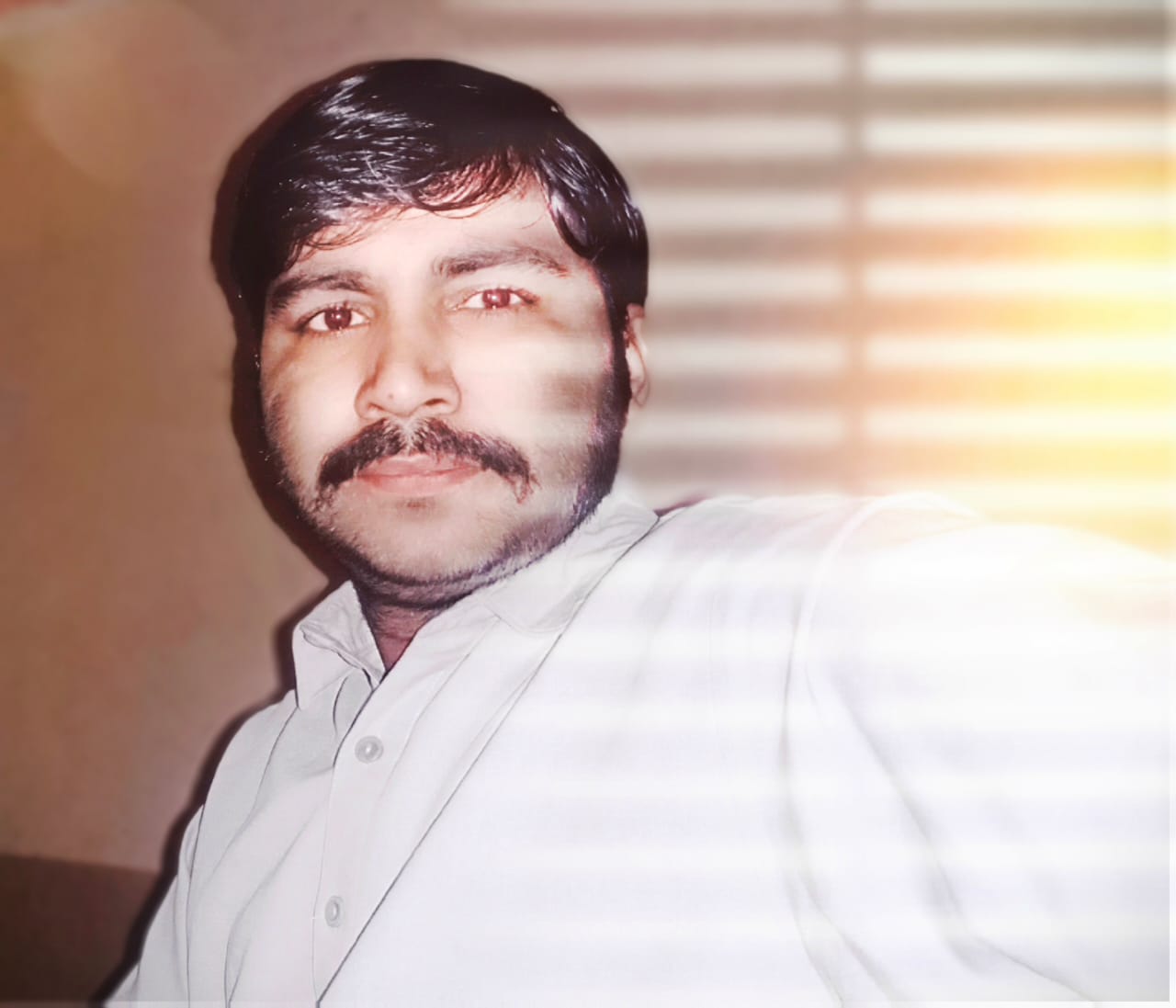 Faheem Abbas Baloch
Finance Department Head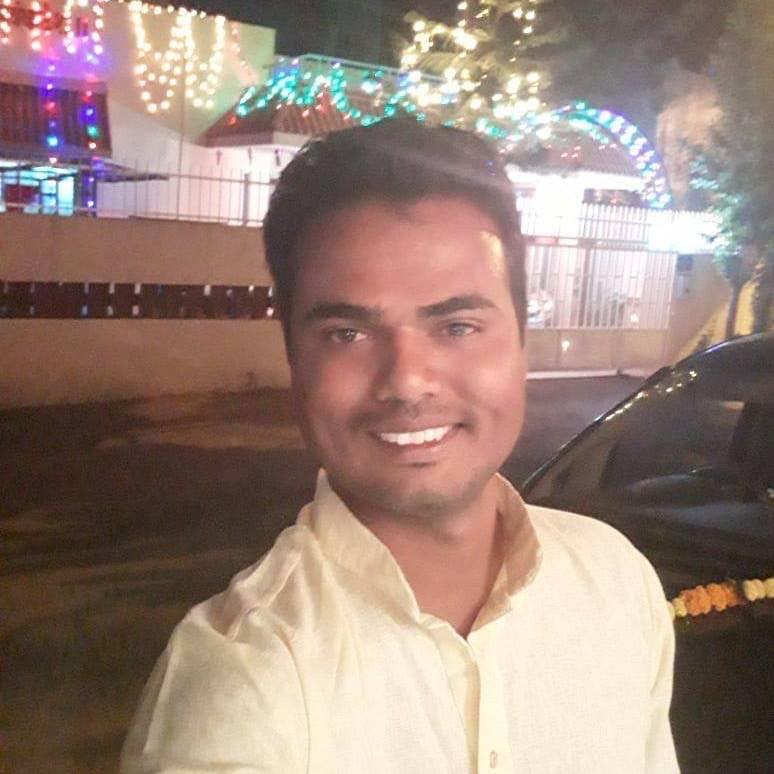 Yogesh Pasalkar
Support Team Head
Here's What Our Customer Have Been sayings About Us
Read reviews posted by our customers and decide if we worth a try.
Thanks to Thebeehost team for the excellent services provided by professional staff. My website and services were up all year without a hitch. The team always served with a smile. I would love to recommend Thebeehost to anyone who needs a domain and hosting services.
Mansoor Qazi
Owner @ darkaar.com